ABOUT US
House of Hope PA is a 501(c) 3 non-profit interfaith organization based in Pennsylvania dedicated to assisting individuals of all faiths who have been affected by mass incarceration through addressing their issues to achieve healthy, productive and meaningful lives for them and their families.
OUR MISSION
Is to thwart recidivism and youth incarceration by providing positive and productive outlets and resources that promote higher education and increased levels of self worth.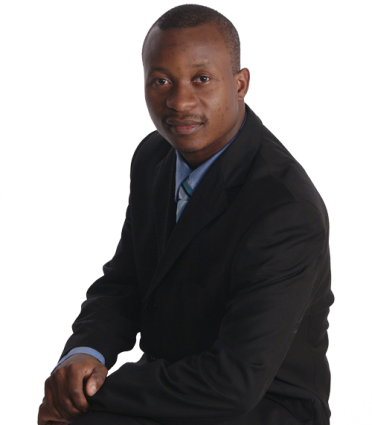 OUR VISION
Is that we believe breaking the cycles of addiction, unemployment, crime, and imprisonment benefits everyone – victims, offenders, families, and communities. We offer our services by treating people with dignity and respect and by encouraging them to take advantage of the life-changing tools.

OUR STRATEGY
Is to provide logistical, educational and mentor support services to assist families and individuals in building a more successful life. For this reason we are focused on working with communities to supply outlets and resources that promotes higher education and increased levels of self worth.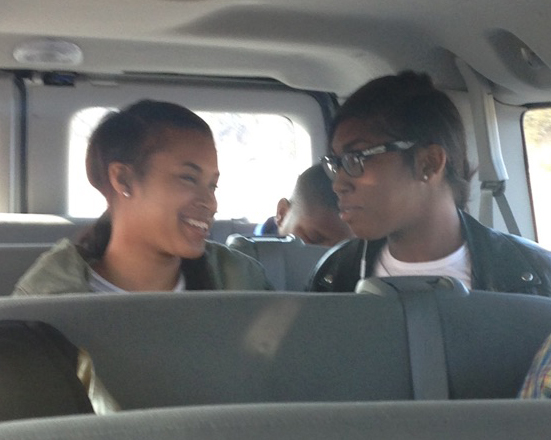 Prison Services
Serving those who are incarcerated and their families is a founding principle of the House of Hope PA.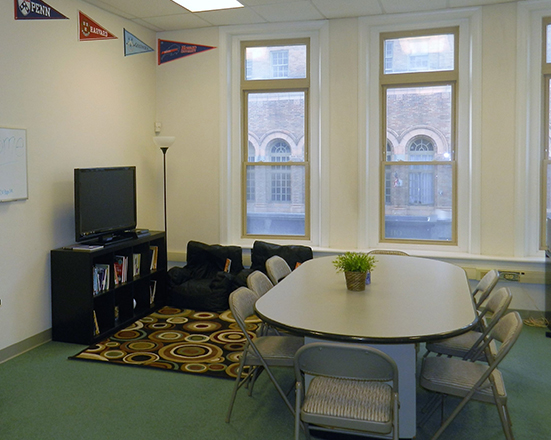 Community Learning Center
The House of Hope PA Community Learning Center Located in Allentown, Pennsylvania is an outlet for families and youth to come and work together to thwart the recidivism and incarceration of our citizens by building a positive and productive community.
LATEST NEWS
ALL ABOUT HOHPA UPDATES
House of Hope PA would like to give a special shout out to sister Shakira and her family for all of their hard work, help and guidance.
Meeting with Grants Coordinator Theresa Walsh and Regional Manager Marta Gabriel from U.S. Senator Pat Toomey's office. We had a ...
House of Hope staff are trained in Character Counts! 6 Pillars of Character Program. A nationally acclaimed character education program that ...